Sip Savers
$15
Every month
Rise above the ordinary! Sip. Save. Repeat
Select
Member-only prices on all drinks!
Priority service, faster cheers!
Be first to know about new sips and offers!
30 Day Money Back Guarantee Experience our membership risk-free with our 30-day money back guarantee. If you don't utilise your membership within the first 30 days of signing up, simply reach out to us, and we'll gladly provide a full refund.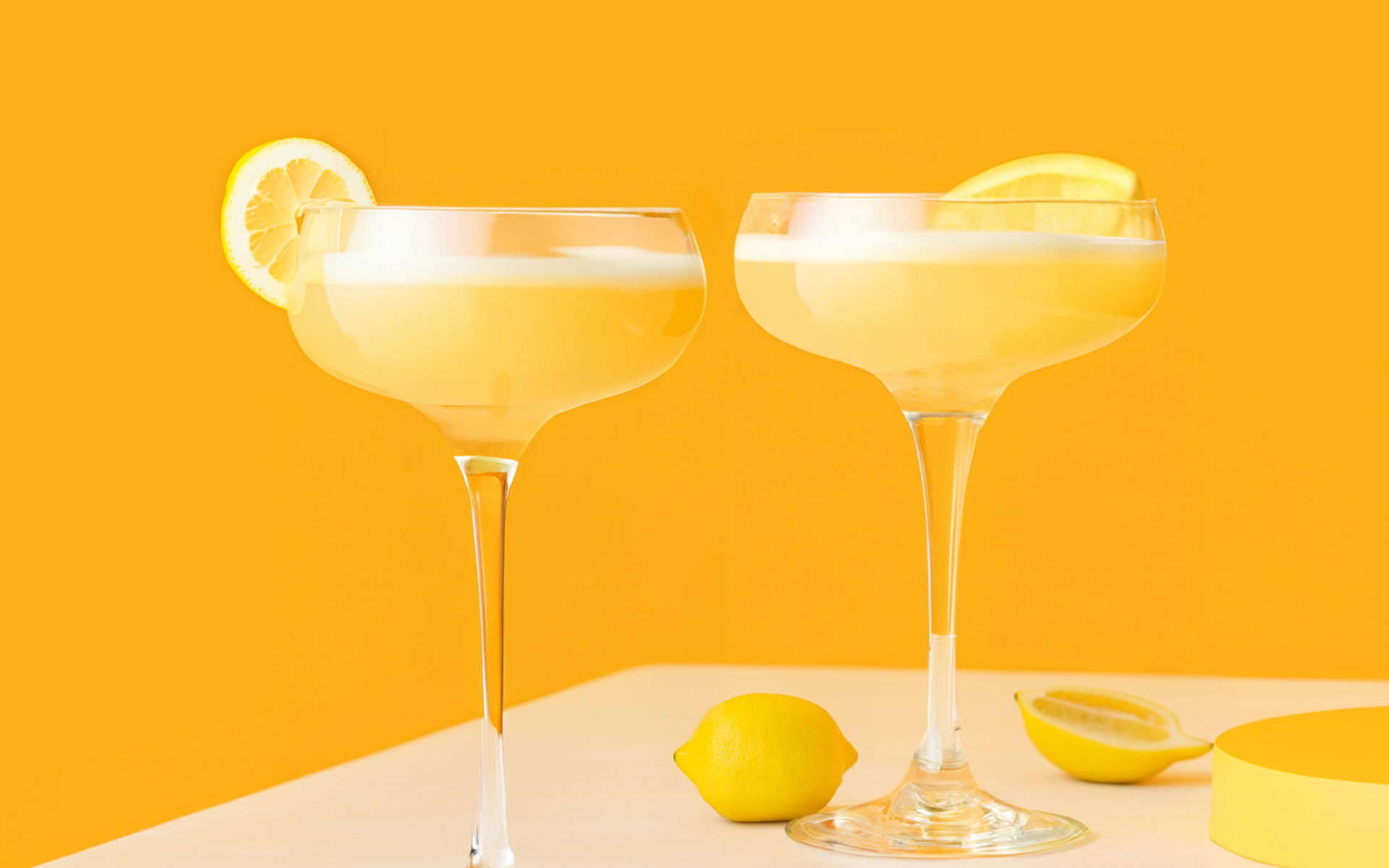 HUGE SAVINGS FOR ONLY
$15 a month
Stay up to date
Always be in the know about the latest trends, releases, and exclusive updates in the world of liquor
More for less
Get access to member pricing on all our liquor products, saving customers about $85 a month
Sip Savers
Enjoy the perks of priority service, joining a community of liquor enthusiasts united by their passion for exceptional beverages