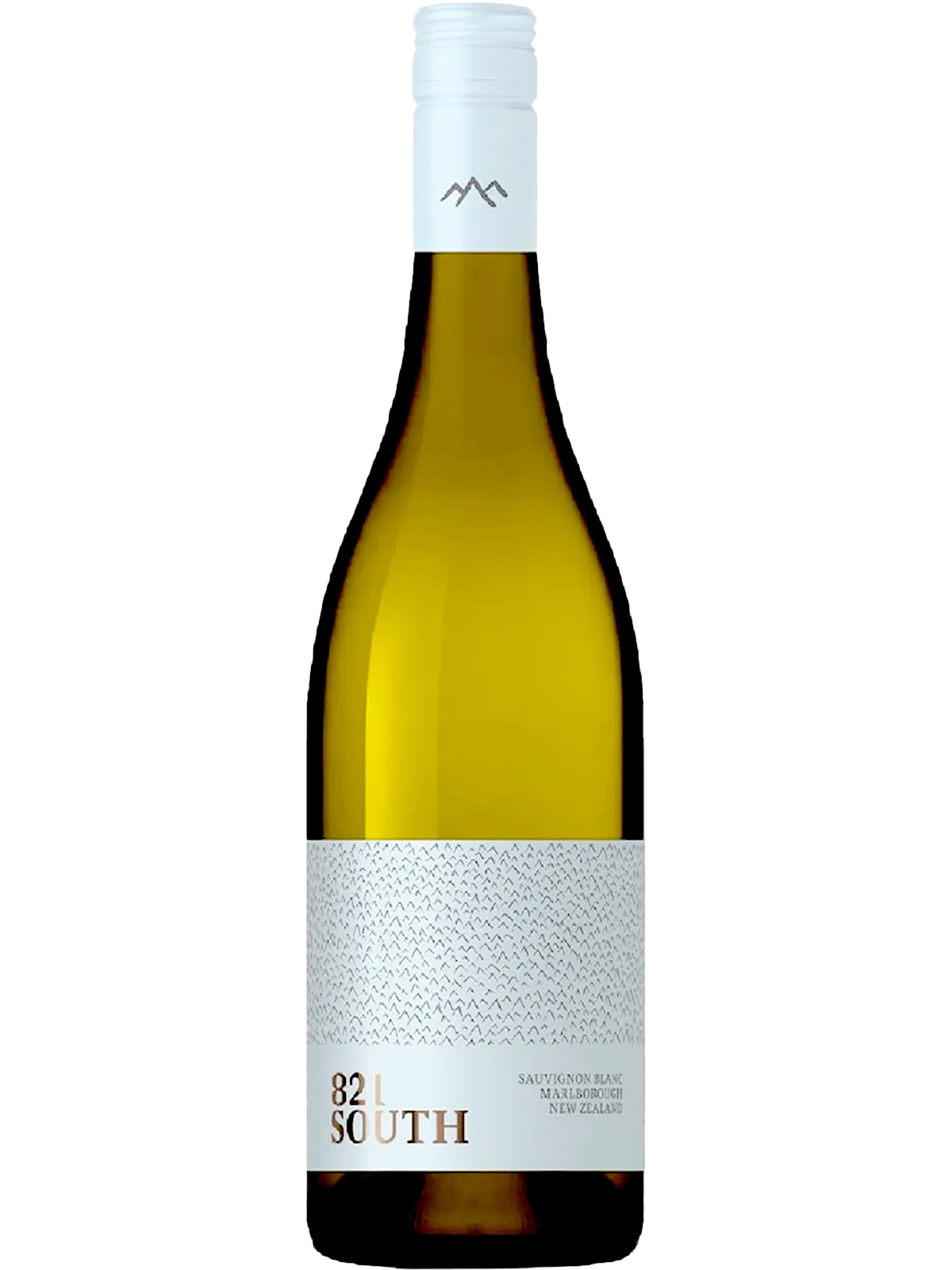 Introducing the 821 South Marlborough Sauvignon Blanc - an enchanting white wine that captures the essence of New Zealand's esteemed Marlborough region. Crafted with precision and passion, this wine showcases the vibrant flavors that wine lovers adore.
Sip into a world of tantalizing aromas as delicate notes of tropical fruits, including ripe pineapple and juicy mango, dance gracefully with hints of zesty citrus. With each sip, your taste buds are embraced by a symphony of flavors, where the crispness of green apple intertwines harmoniously with the subtle herbaceous undertones.
The 821 South Marlborough Sauvignon Blanc boasts a pale straw color, reminiscent of the sun-kissed vineyards that thrive in the region's ideal microclimate. Its lively acidity provides a refreshing and invigorating sensation, making it the perfect companion for a lazy afternoon picnic or an evening soirée with friends.
Unwind and appreciate the wine's elegant structure, balanced with a lingering finish that leaves you yearning for more. Whether you're a seasoned wine enthusiast or a curious explorer, this Sauvignon Blanc will undoubtedly captivate your senses and transport you to the picturesque vineyards of Marlborough.
Indulge in the extraordinary with the 821 South Marlborough Sauvignon Blanc - a testament to the remarkable craftsmanship and undeniable allure of New Zealand's white wines. Elevate your wine collection and immerse yourself in the exquisite flavors that wine connoisseurs covet. Cheers to a memorable journey through the world of fine wines!
821 South Marlborough Sauvignon Blanc 750ml
In stock