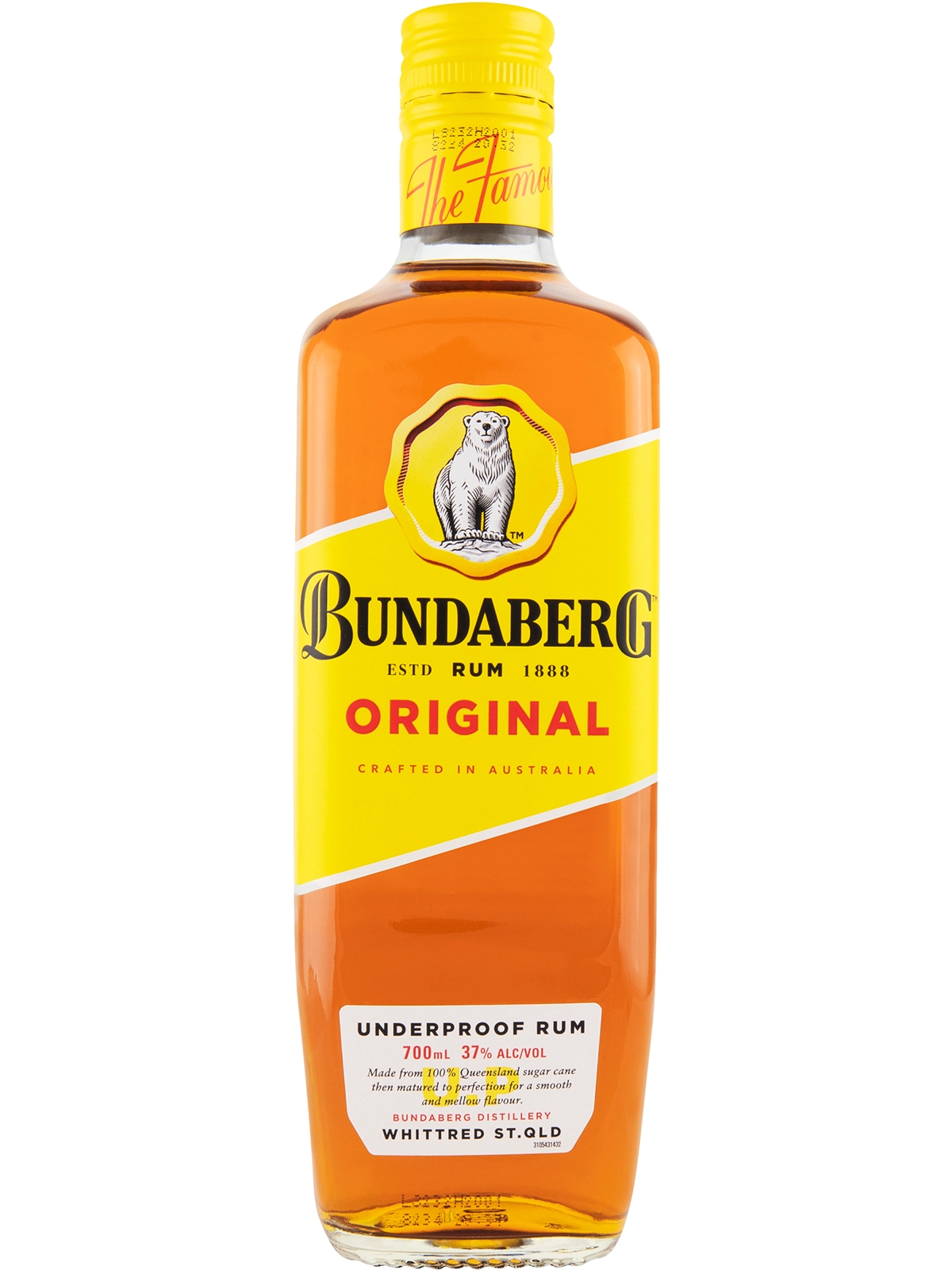 Bundaberg Rum is an Australian rum that is known for its smooth and full-bodied flavor. It is made from molasses, which is fermented and then distilled to create a base spirit. The spirit is then aged in oak barrels for up to 2 years, which imparts a rich and complex flavor to the rum.
Bundaberg Rum has a deep amber color and a rich aroma that is characterized by notes of vanilla, caramel, and oak. On the palate, it is smooth and slightly sweet, with flavors of molasses, caramel, and a hint of spice. The finish is long and warming, with a slight burn that is characteristic of high-quality rums.
Bundaberg Rum is a versatile spirit that can be enjoyed on its own over ice, or used in a wide range of cocktails, including the classic Rum and Coke. It is a popular choice for those who enjoy sipping on a high-quality rum that is full of flavor and character.
Overall, Bundaberg Rum is a premium rum that is loved by rum enthusiasts around the world. Its smooth and complex flavor, along with its versatility, make it a must-have for any home bar.
Bundaberg Rum Up 700ml
In stock