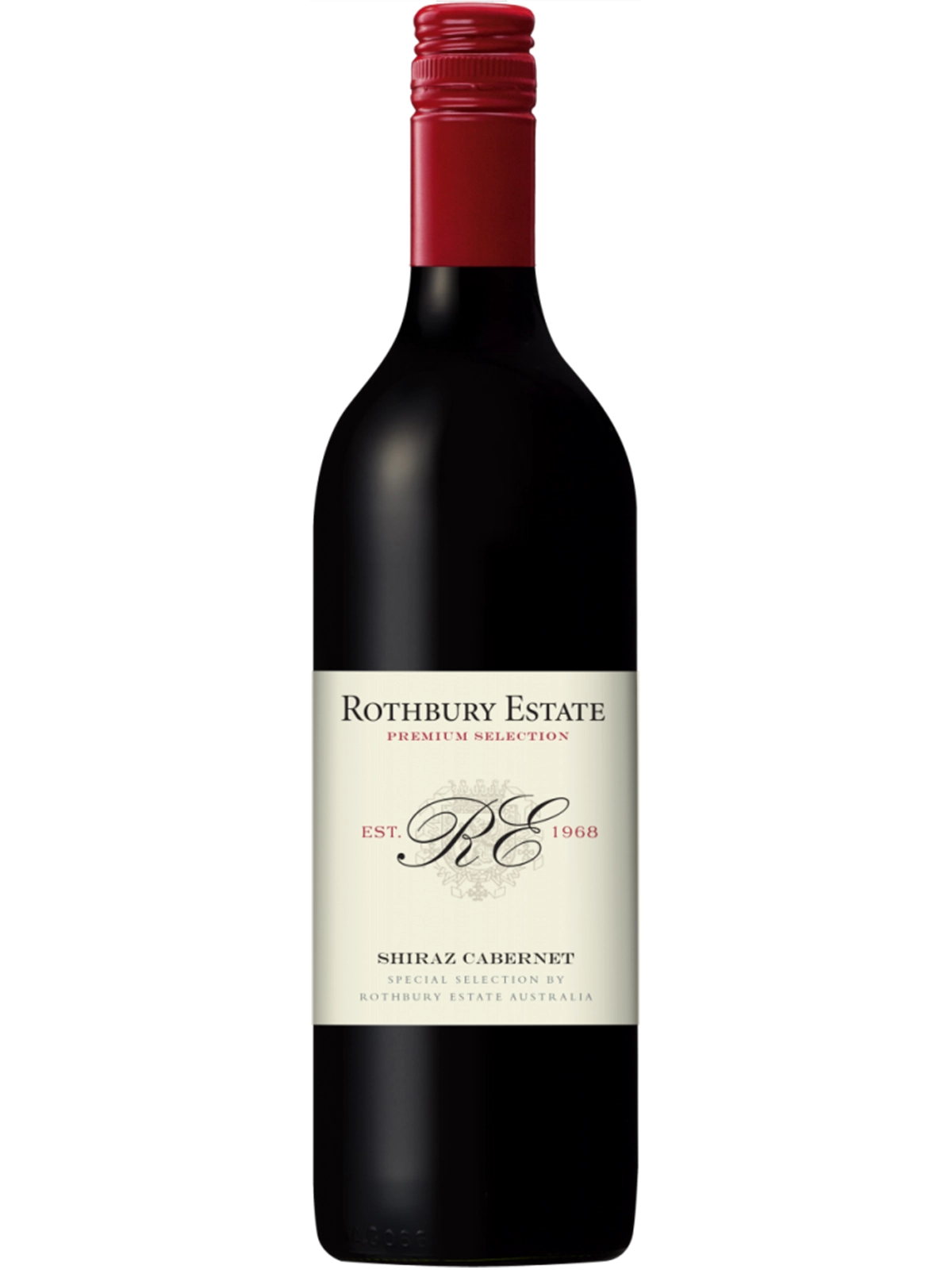 The Rothbury Estate Shiraz Cabernet stands as a testament to the estate's unwavering commitment to crafting wines that exude elegance, character, and a deep connection to their terroir. As two of the most celebrated grape varietals intertwine, this blend brings forth the best of both worlds, offering wine enthusiasts a journey that is both flavorful and deeply evocative.
Visually, the wine paints the glass with a dense, ruby-red hue, deep and tantalizing. The aroma carries the unmistakable signature of a classic Shiraz Cabernet: a fragrant mix of ripe blackberries and juicy red currants, complemented by notes of black pepper, dried violet, and a hint of toasted oak.
Upon tasting, the Shiraz's spiciness and bold fruit-forwardness beautifully contrast with the Cabernet's structured elegance. The palate is treated to layers of black cherry, plum, and raspberry, seamlessly integrated with nuances of tobacco, leather, and subtle cedar. The tannins, though present, are finely-grained, offering a balance to the wine's fruity exuberance. The finish is long, with lingering notes of mocha and a whisper of vanilla.
The Rothbury Estate Shiraz Cabernet is more than just a wine; it's a story of its land, the passion of its makers, and the legacy of the Rothbury Estate. Perfect to accompany grilled meats or mature cheeses, this blend effortlessly enhances any culinary moment, making it truly memorable.
Rothbury Estate Shiraz Cabernet 750ml
In stock