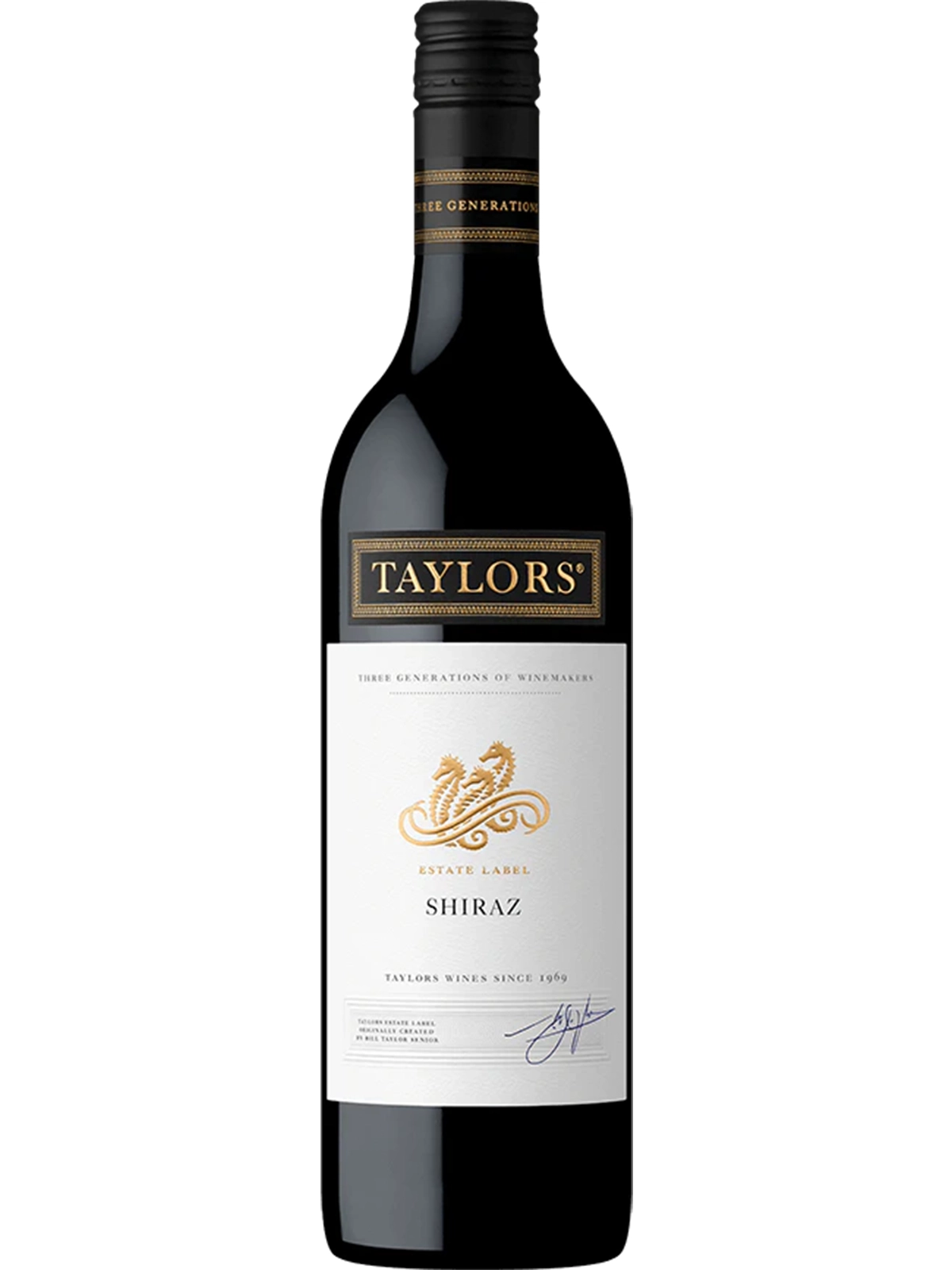 From the renowned cellars of Taylors comes the Estate Label Shiraz 2021, a wine that paints a vivid portrait of its vintage year. Impeccably crafted, this Shiraz is a celebration of the vineyard's terroir, capturing the very essence of its soils and climate.
In the glass, it presents a rich tapestry of flavors that dance harmoniously together. At the forefront, a lively palette of juicy red berry fruits beckons, intertwined with luscious plum and a hint of spice. But the journey doesn't end there. As the wine unfolds, subtle notes of chocolate emerge, accompanied by savory undertones—a testament to its oak maturation. This interplay of flavors results in a wine that is both soft and fleshy, yet layered with complexity.
The Taylors Estate Label Shiraz 2021 is not just a beverage; it's an experience. Perfect for intimate dinners or shared with loved ones on special occasions, this wine promises a voyage through the rich landscapes of its origin, one sip at a time.
Taylors Estate Label Shiraz 2021 750ml
In stock