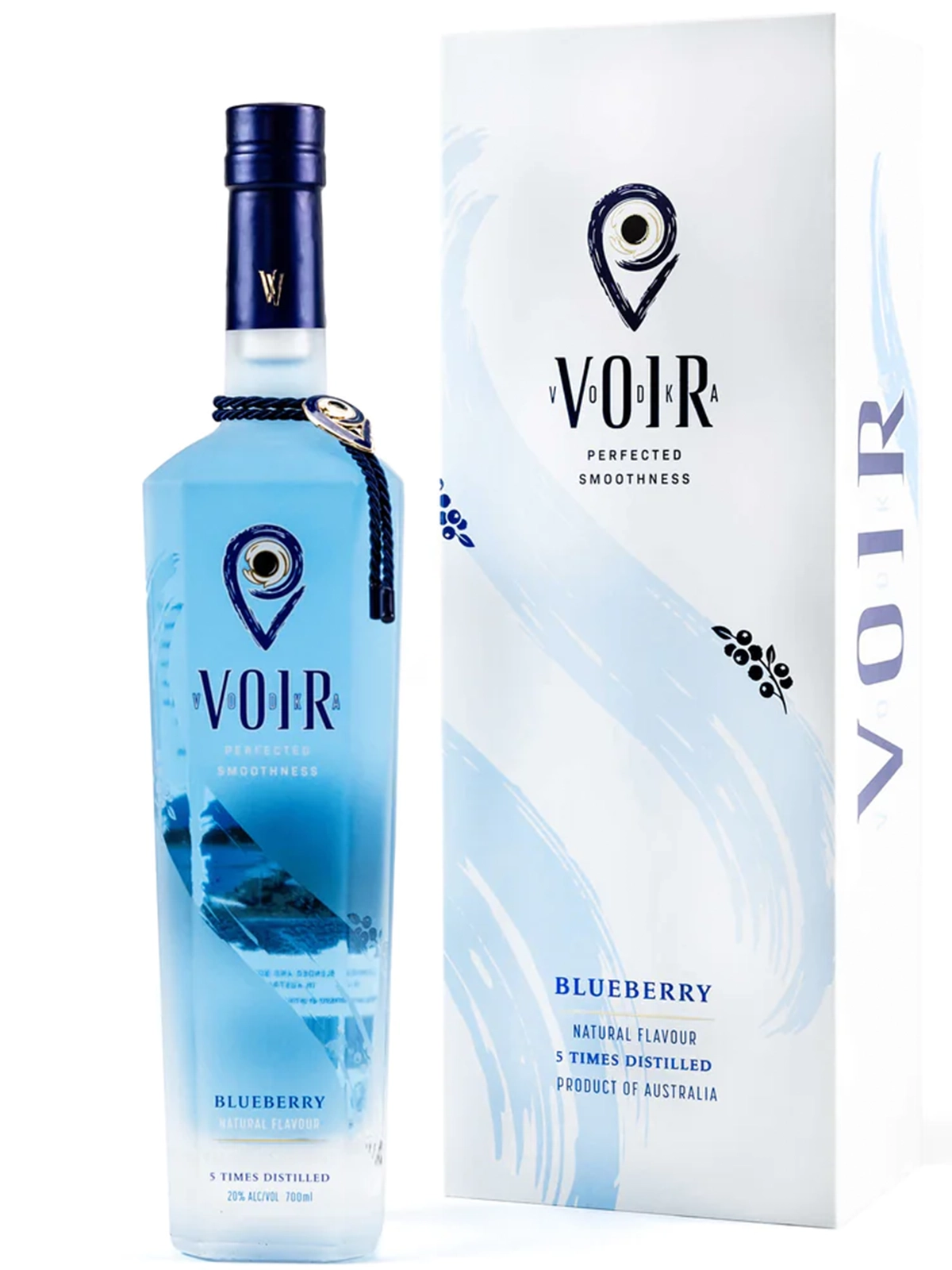 Immerse yourself in the essence of European sophistication with Voir Vodka, presented in a stunning 700mL gift box. This premium vodka is a celebration of refinement and style, crafted to delight the senses with its impeccable quality and flavour profile.
Infused with natural blueberry flavouring, Voir Vodka offers a taste experience that is both unique and enchanting. The infusion of real blueberries imparts a smoothness to the vodka, creating a harmonious blend of fruitiness and purity. Each sip delivers a luxurious finish, reminiscent of the finest European traditions in spirit making.
Voir Vodka is not just a spirit; it's an invitation to embrace the opulence of the European lifestyle. Distilled five times, it achieves a level of smoothness and clarity that elevates it above the ordinary. Whether enjoyed in a classic cocktail, mixed into a drink, or savoured chilled on its own, this vodka is a tribute to unforgettable moments and the irresistible allure of European culture.
Voir Vodka with Gift Box 700ml
In stock